Fatal Bullet
Of the nine dead victims of the May 21-22 riots in Jakarta, four were found in Petamburan. Two of the four victims are believed to have been shot from a close range. The police gave money to the victims' families.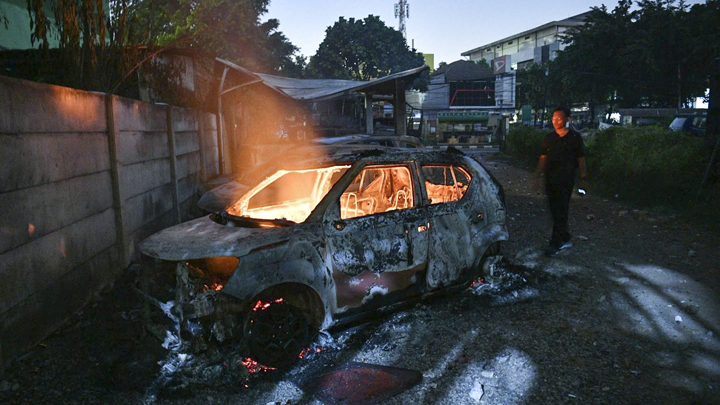 THE bullet pierced Abdul Aziz's back, below his left shoulder blade, past his heart, before nesting in his chest bone. His exact time of death on May 22 is unknown. After collapsing in front of the Pelni Hospital in Petamburan, West Jakarta, the native of Pandeglang, Banten, was brought inside the hospital before finally moved to the Bhayangkara R.S. Soekanto Hospital, East Jakarta.
The distance between the Pelni Hospital and the Mobile Br
...