Chairawan's Right of Reply
THE publication of this right of reply is to implement a recommendation of the Press Council pursuant to the Press Council Regulation No. 9/Peraturan-DP/X/2008 concerning Guidelines on the Right of Reply that the respondent media is required to publish the complainant's right of reply not later than the edition date after the receipt of the right of reply.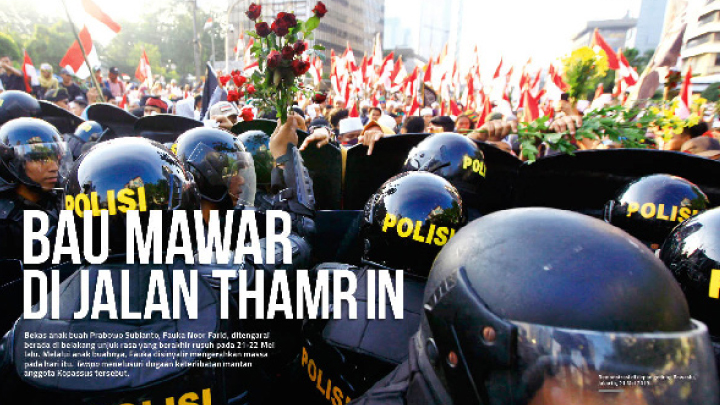 In line with the guidelines on right to reply publication, we have edited this letter without changing its substance.
REGARDING Tempo's reports in the June 10-16, 2019 edition entitled Tim Mawar dan Rusuh Sarinah (May Mayhem Masterminds), Bau Mawar di Jalan Thamrin (A Whiff f Roses in Thamrin), Tim Mawar Selalu Dikaitkan dengan Kerusuhan (The Rose Team is Always Being Connected to Riots) and Aktor dan Panggungnya (Actors and Their
...