Feeling At Home
EVERY time he visits Jakarta, North Kalimantan governor Irianto Lambrie feels he is coming home. And it is simply because he often hears the citizens of Jakarta talking about places in this youngest province of the country.
Edition : Tuesday, July 16, 2019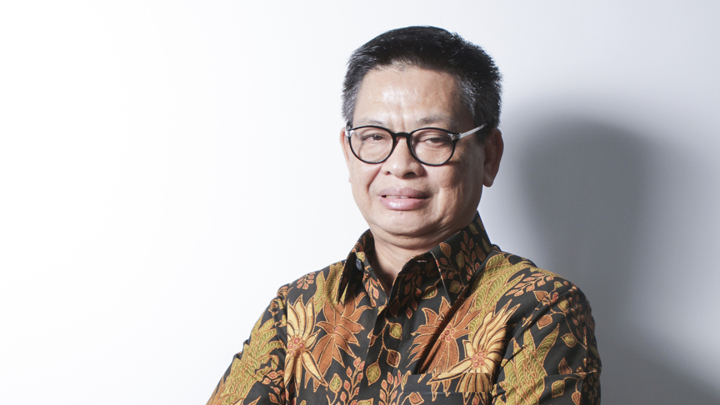 When meeting at the Tempo office in late June, Irianto easily related the source of North Kalimantan's strong 'presence' in the Capital. Bulungan in South Jakarta, a favorite hangout place for Jakarta youngsters, he pointed out, is named after the Sultanate of Bulungan. The Malay Kingdom obtained an oil concession there from the Dutch in the 19th century. "According to hearsay, because they had loads of money, they bought a tract of land in the south of Batavia," said Irianto, 60.
Then there is the Kingdom of Tidung in Malinau. Led by King Pandita, regaled Irianto, the tiny kingdom fought against the Dutch. But it was beaten and the king thrown into exile on one of the islands in the Thousand Islands in the Jakarta Bay. "His descendants are still there on Tidung Island," he said.
And, again, there is Tarakan, a rich oil-producing island. "But it has no relation with the Jalan Tarakan nor the Tarakan hospital in West Jakarta. I'd say it's only coincidental, ha-ha-ha...," he said.
---
W251bGwsIjIwMjEtMDUtMDggMjA6MjE6NDQiXQ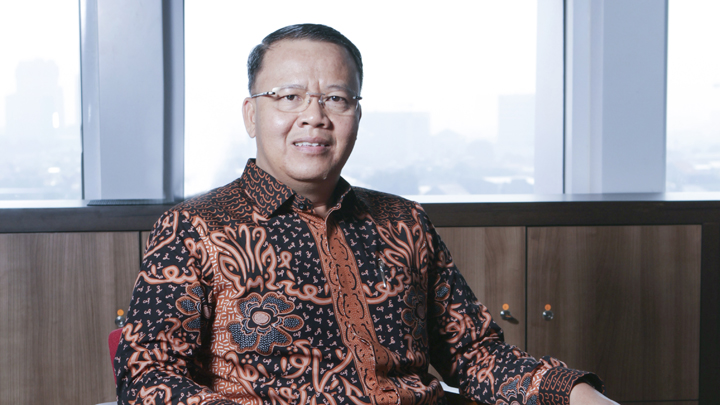 Rohidin Mersyah. TEMPO/Gunawan Wicaksono
Off The Track
AS a vet, Bengkulu Governor Rohidin Mersyah has to admit he does not really care much for animals. He was only obliged to care for animals for around one and a half years when assigned to the South Bengkulu Regency Animal Health Post, over 20 years ago. After that, his postings were generally more related to development.
Neither does Rohidin, 49, own a pet. "I'm not a pet lover," he said at the Tempo building, on Tueday, June 25. He admitted to having veered far away from the veterinarian track.
Although his contact with animals was very brief, there is one incident that he cannot shake off. While co-assistant at the animal clinic of the Faculty of Veterinarian Sciences, Gadjah Mada University, Yogyakarta—where he obtained his degree—he had to treat a cat. When the cat died, he called the owners to apologize for failing to save his patient.
The owners came to the clinic and accepted their pet's demise. They became friendly with the then-budding vet. Rohidin was invited to their home. To this day, the cat's owners still correspond with him. Moreover, they consider Rohidin their foster son. Every birthday for sure he gets a present from them. "They always say it's because I treated their cat well," said the former Deputy Regent of South Bengkulu in 2010-2015.