Ratna Sarumpaet Gets Two Years for Spreading Hoax
The South Jakarta District Court gave a two-year jail sentence for Ratna Sarumpaet for spreading hoax and deliberately causing public disorder. "It fulfills all the criminal elements," said Joni, the chief judge, on Thursday, July 11.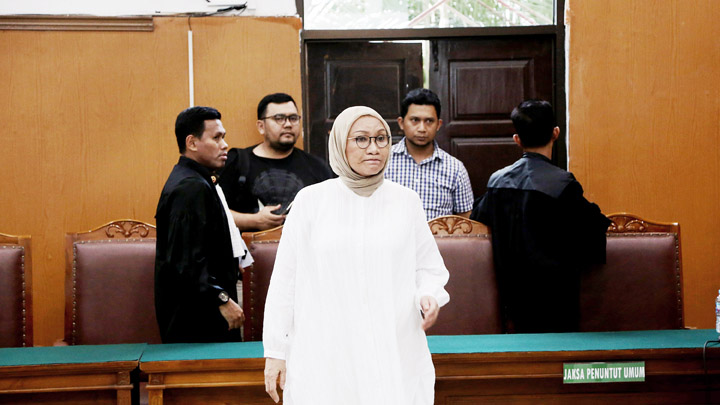 The sentencing was lighter than what the prosecutors had demanded, which was six years. The public prosecutor said he is considering appealing the verdict. "Our accusations were all proven," said prosecutor Daru Trisadono.
Ratna had said that she was assaulted in Bandung, West Java. She shared that information to a number of people, including Prabowo Subianto—who was campaigning to become president at the time—and
...