An Engineer from Kalijati
Para Wijayanto evaded the police for 16 years. During that time he managed to get a comfortable job.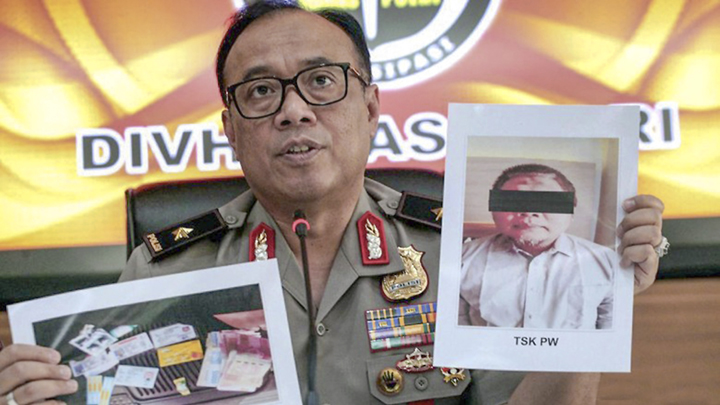 PARA Wijayanto's ability to go undetected for 16 years began when he eluded a police raid at his home in Gondangmanis village, Kudus Regency, Central Java, on July 12, 2003. On the morning of that day, a joint team from the Jakarta and Central Java Police Departments went to his house. They were going to arrest him for purportedly being involved in a series of terrorist bombing attacks in early 2000—one of them being the first Bali Bo
...