Beware the Smombie Trap
Portfolio investment funds coming into Indonesia is rising up to an unstoppable level.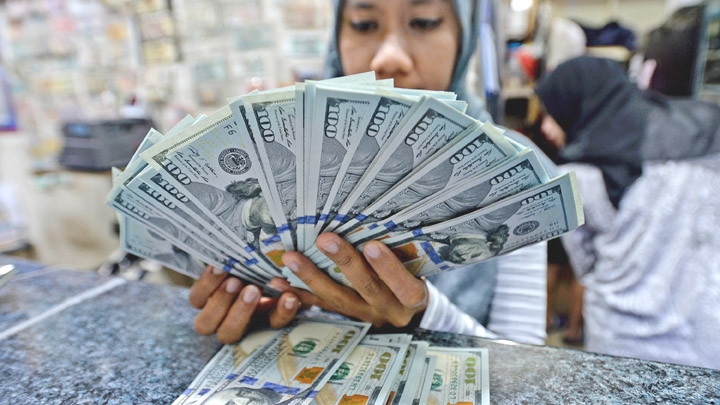 The market strongly believes that The Federal Reserve's rate cut is imminent. As usual, investors then take a flight to emerging markets, seeking better returns. Furthermore, the Fed Chair Jay Powell's testimony to the US Congress on Wednesday, July 10, fueled expectations for a rate cut this month.
This is certainly good news for Indonesia. The markets have been speculating on the rate cut since early June. Throughout June,
...