Keeping Mentawai Tattoos in Fashion
Young Mentawai tattoo artists are attempting to revive the region's dying tattoo art. The group documents traditional motifs and gives away free tattoos.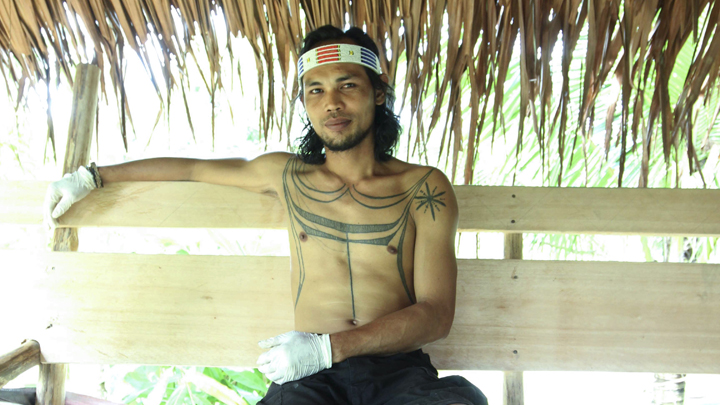 RHYTHMIC clacking came from the lilipat patiti as the traditional tool used by the Mentawai people to make tattoos formed shapes on the calf of 27-year-old Arnaldo Sababalat, known as Naldo. The needle had been dipped in liquid charcoal and soot.
At the open stilt house owned by the Titi Tradisional Mentawai studio on Jalan Kilometer 2 in Sipora, Mentawai Islands, West Sumatra, Bajak Letcu swiftly tapped the wooden tool with a mallet made o
...