Confined by the Cellphone
Thai government tightens cellphone ownership for citizens of southern territories, a discriminatory policy towards the muslim population in the conflict area.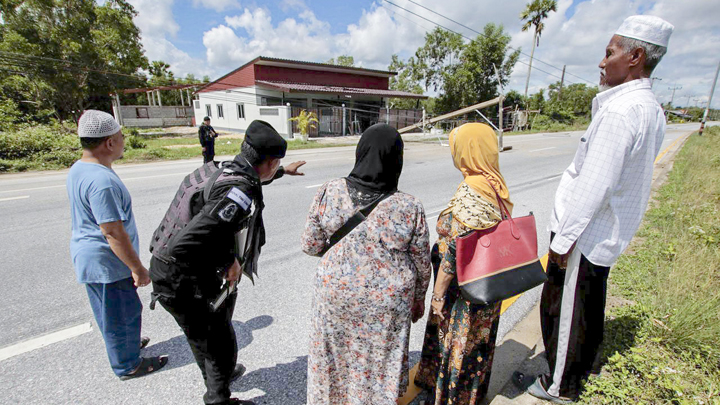 YUSO Yala had just stepped out of his residence at the Wattana Tham pesantren (Islamic boarding school) in the Panare district of Pattani province, in southern Thailand, when something hit him. At the time, the 46-year-old preacher was heading towards the mosque to do his evening prayer on Sunday, June 30.
Yuso was rushed to the Panare hospital. He survived, but his chest, left armpit and fingers of one hand were injured from the spray of pellet
...