The BLBI Whirlwind
The Supreme Court's verdict releases Syafruddin Arsyad Temenggung, previously charged for issuing a letter clearing Sjamsul Nursalim of his Bank Indonesia liquidity support debt. Supreme court justices attempted to persuade another in the panel that the case was not criminal. Supreme Court Chief Justice Hatta Ali is caught in the whirlwind.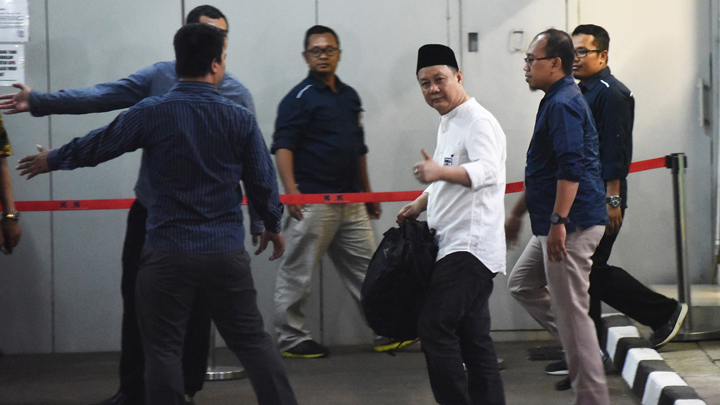 Supreme Court justices had a tough deliberation over Syafruddin Arsyad Temenggung's cassation. Led by Salman Luthan, with Syamsul Rakan Chaniago and Mohamad Askin as members, the cassation judges panel had to deliberate twice. "It's decided that the court is adjourned for a more in-depth (review)," Salman Luthan told Tempo on Thursday, July 11.
In the deliberation on June 26, Salman said each justice insisted
...