Yaya Purnomo, a convict in a bribery case for brokering some regional budgets at the Ministry of Finance There Are Other Budget Mafias
Yaya Purnomo, a former head of Regional Housing and Residential Finance Development Section at the Ministry of Finance's Directorate General for Financial Proportionality, admitted to selling insider budgeting information to regional governments.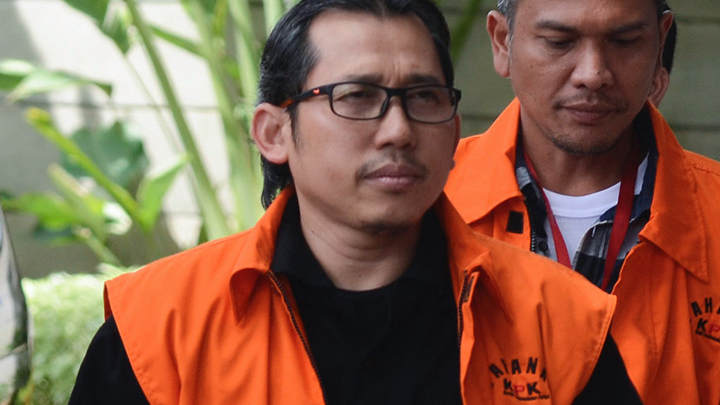 He insists that he is not the main perpetrator in this case of brokering budgets for special allocation funds and regional incentive funds at the Ministry of Finance. "Without Rifa and the team feeding me the information, I would not have known it," Yaya told Tempo reporter Linda Trianita early last July.
The Rifa he was referring to is Rifa Surya, the head for the Non-Physical Special Allocation Funds Sub-Directorate Section.
...