Muhadjir Effendy, Minister of Education and Culture: No More Favorite Schools
EDUCATION and Culture Minister Muhadjir Effendy saw himself becoming the bane of some parents' life in the past month.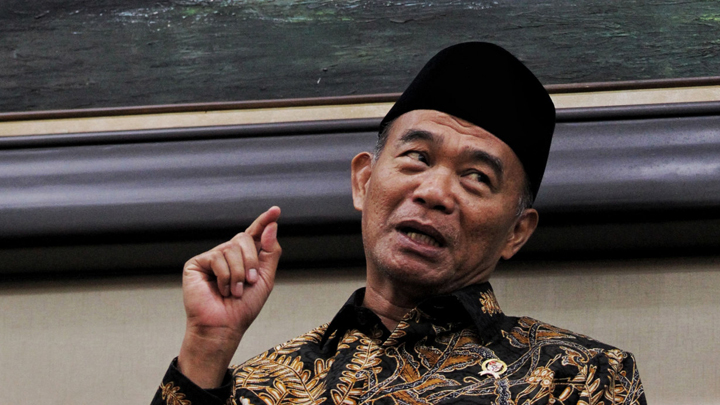 THE crux of the matter was none other than the new student admission (PPDB) regulation requiring schools to allocate 80 percent of the its capacity to students living around their environs. The regulation left many students particularly those who scored outstanding national exam results, and their parents, vexed as they failed to get in the schools of their choice.
However, Muhadjir, who put the mechanism into force via the ministerial reg
...