Case Suspension After Lobbying
IT has been more than one and a half months since Lieus Sungkharisma's release.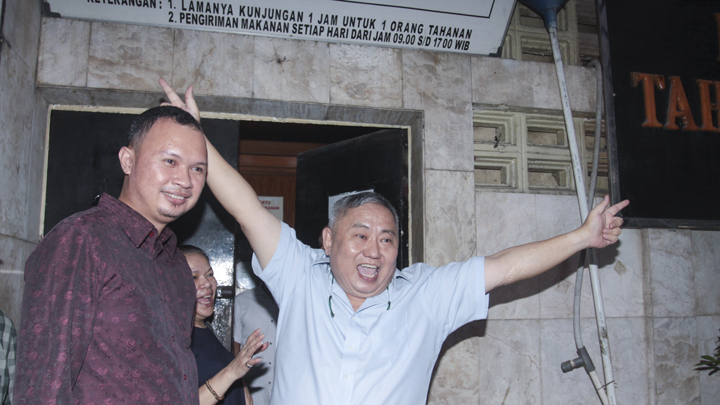 He was detained by the Jakarta Metro Police on May 20 and was granted suspension of detention on June 3. Despite still holding the status of suspect for treason, Lieus—a supporter of Prabowo Subianto and Sandiaga Salahuddin Uno—is only required to report twice a week. "Every Monday and Thursday," his lawyer Hendarsam Marantoko told Tempo on July 19.
Not only Lieus, Mustofa Nahrawardaya was also released after being named
...