A New Structure to Supervise Holding Companies
State-Owned Enterprises Minister Rini Soemarno: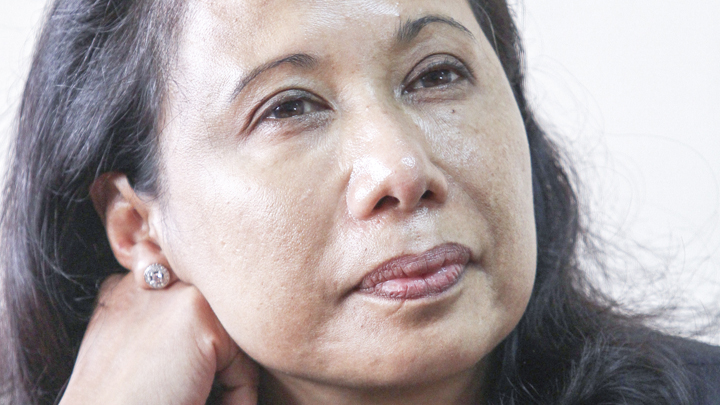 WHILE President Joko Widodo plans his second Working Cabinet, State-Owned Enterprises (SOEs) Minister Rini Soemarno is moving to accelerate the establishment of a superholding company for state compan ies. The superholding company for all SOE holdings is hoped to be completed before the presidential inauguration in October. "Still in progress. Hopefully the deliberations will be quick," SOEs Minister Rini Soemarno told our journalists
...