Potential Split in the Coalition
Parties in Jokowi's supporting coalition are competing for ministerial seats. Names have already been submitted to the President.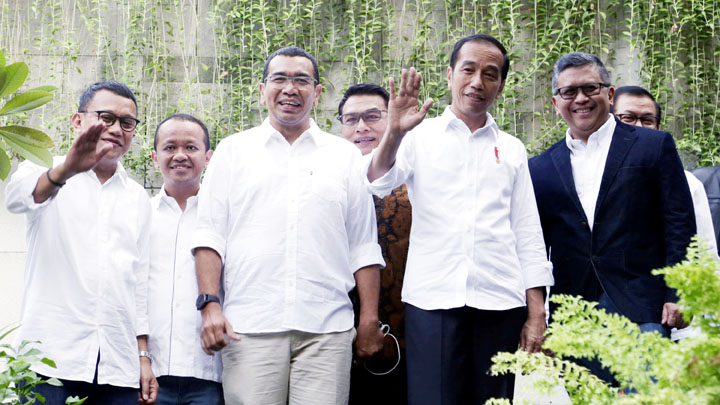 To Maman Imanulhaq, Religious Affairs Minister Lukman Hakim Saifuddin's performance has been far from satisfactory. The National Awakening Party (PKB) politician says Lukman, a minister from the United Development Party (PPP), has not made achievements during his leadership of the religious affairs ministry. "[He] can't even manage the religious affairs ministry's parking lot, let alone the entire bureaucracy,&rdqu
...