Watch Out for the Oligarch
THE meeting between Megawati Sukarnoputri and Prabowo Subianto last week prompts more concern than reassurance.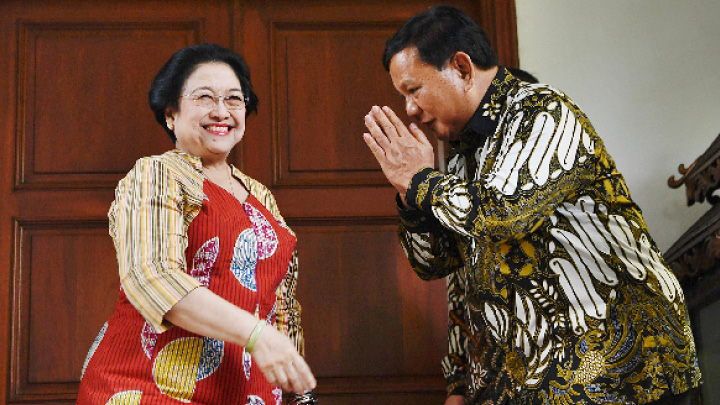 THE political manoeuvres of the chairs of the Indonesian Democratic Party of Struggle (PDI-P) and the Great Indonesia Movement Party (Gerindra)—the two parties that won the largest and second largest shares of the vote in the recent elections—have the potential to betray the mandate of their voters.
The political alliance newly created as a result of this political meeting has no connection at all with the interests and aspirati
...