New Option for Muamalat
Bank Muamalat's rights offering plan is delayed again. The Financial Services Authority questions the transaction scheme.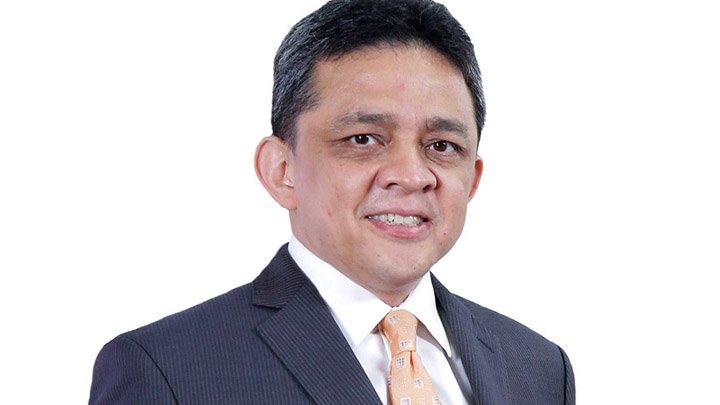 Bank Muamalat finally proposed a new scheme to solve the company's financial problem. The bank's CEO Achmad Kusna Permana and its Chief Commissioner Ilham Habibie met with the Finance Ministry's Director-General of Financing and Risk Management Luky Alfirman on Thursday afternoon, July 25.
Luky confirmed that the meeting took place at his office. Without exposing what the proposed scheme was, he ensured that the go
...