From Menteng Unveiling Batavia
Adolf Heuken wrote historical accounts of Jakarta with perseverance. His works are threatened with the absence of successors.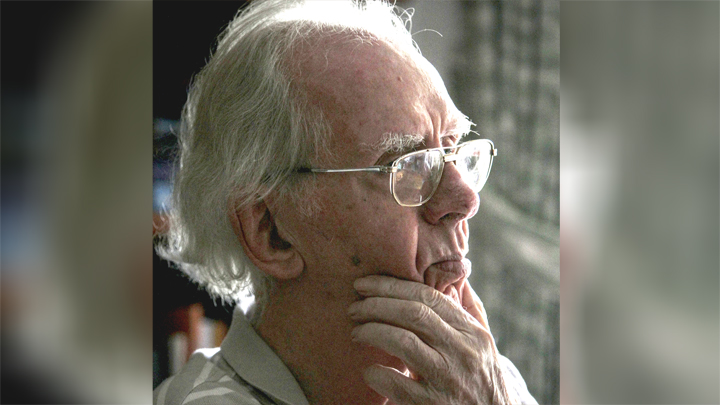 In a white coffin that only left narrow space for his tall stature, Adolf Karl-Franz Heuken was laid in state in the Kanisius College Chapel, Menteng, Central Jakarta, on Friday, July 26. The remains of the priest from the Order of Society of Jesus were dressed in a white robe covered with a cream chasuble and adorned with a gold cross. On the previous day, eight days after reaching the age of 90 and about a month after being treated at S
...