Hot Ball in the Finance Commission
Twenty eight candidates did not make it pass the first round. DPR leaders call for a re-selection.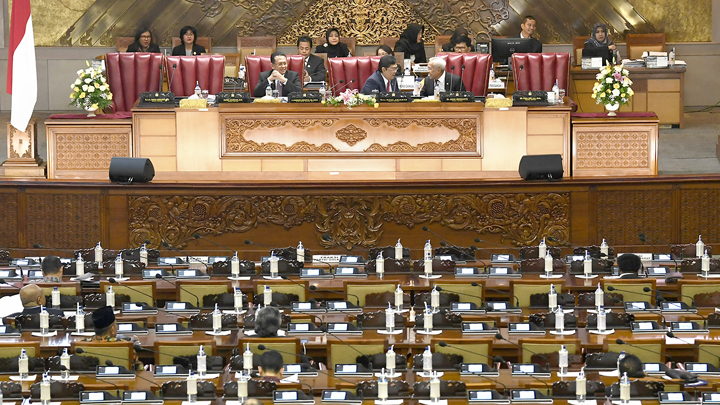 Leaders of the House of Representatives (DPR) are trying to annul the top 32 candidates who passed the first round of selection for becoming members of the Supreme Audit Agency (BPK). Through a letter sent to the Finance and Banking Commission on July 11, they asked for a reselection that includes the original 62 candidates.
DPR Speaker Bambang Soesatyo said that the Finance and Banking Commission, or Commission XI, must submit the name
...