Dubious Arrest in Padang
National Police Headquarters arrested an alleged terrorist who is accused of planning to plant bombs at police stations. The evidence is suspicious.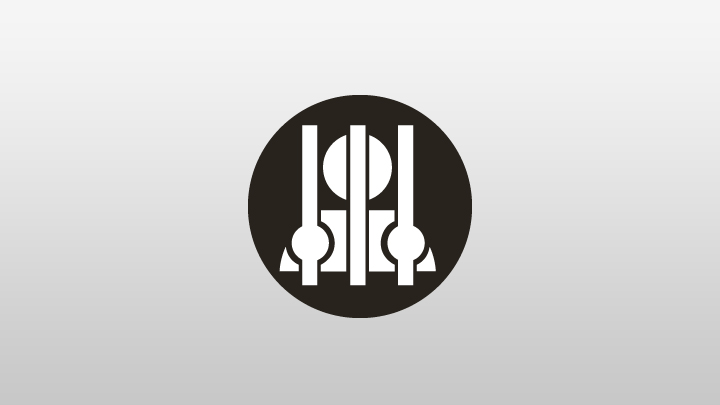 THE National Police must provide a clear explanation of the arrest of suspected terrorist Novendri. He is accused of involvement in a plan to plant bombs at police facilities and offices in West Sumatra on Independence Day, August 17. The charges against the 39-year-old, who is a motorbike taxi driver and salt trader, are both serious and suspicious.
Novendri was arrested by a team from the Special Detachment 88 Anti-terror team at his house in
...