Generals to Lead the KPK
The police force dominate the candidates up for selection to become leaders of the KPK. There is a plan to make two police officers KPK commissioners.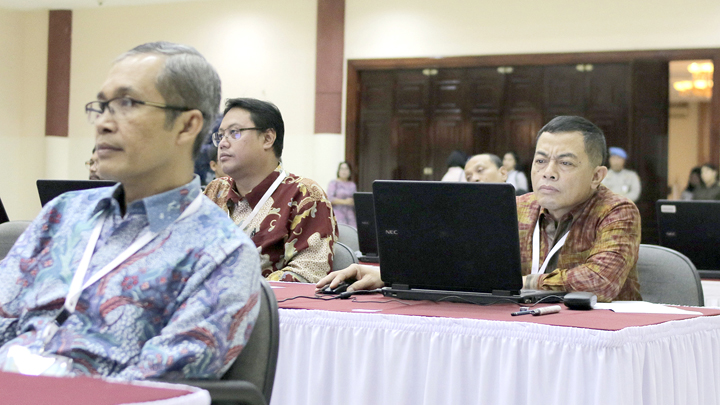 INSPECTOR Gen. Antam Novambar was staring intently at the laptop screen in front of him. In front of this Deputy Chief of the National Police's Criminal Investigation Unit was Alexander Marwata, who was also looking at the laptop screen.
Wearing a long-sleeve brown batik shirt, Antam and 39 others were undergoing the profile assessment of the selection process for leadership candidates for the Corruption Eradication Commission (KPK). This
...