Police Stars at the Commission
SIX police generals passed several stages of the selection process for the Corruption Eradication Commission (KPK) new leadership. After they were declared passing the psychological review stage on Monday, August 5, they underwent a profile assessment three days later. Of the 40 candidates which passed, the largest share hails from the national police. Some of those one and two-star generals have had some 'negative' track records. One has never submitted a report of their personal wealth to the KPK.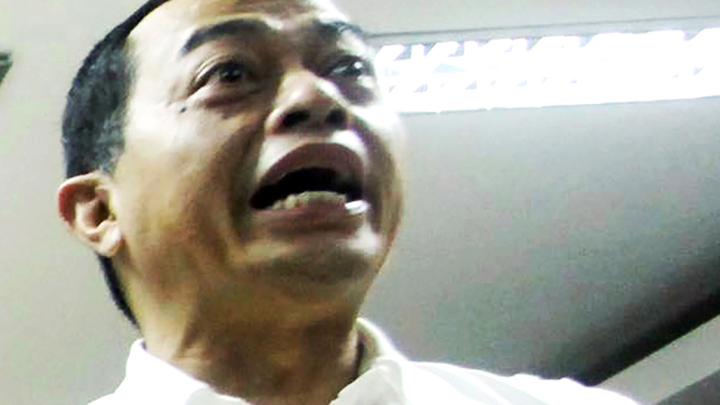 1. Insp. Gen. Antam Novambar, 56
Police Academy Class of 1985

CAREER
» Director, General Crime Unit, Bali Police Department
» Director for Prevention, National Counterterrorism Agency (BNPT)
» Director for Narcotics Crime, National Police Criminal Investigation Unit
» Deputy Chairman, National Police Criminal Investigation Unit (current)
Personal Wealth Report (LHKPN):
Wealth: Rp6.6 billion
Repo
...