The Elite Troop Command's Obscure Tasks
Revived by the TNI Commander, the Special Operation Command is based on a presidential regulation issued by President Joko Widodo. There are concerns that its duty would violate human rights.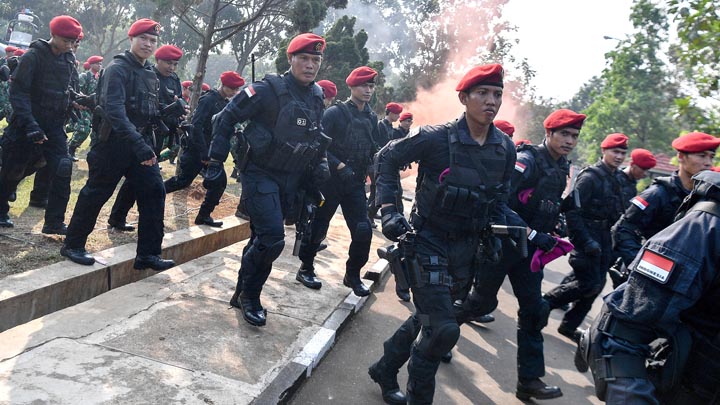 LEFT in suspended animation for almost four years, the Indonesian Military (TNI) Special Operation Command has been revived. TNI Commander Marshal Hadi Tjahjanto 'resurrected' the antiterror troop 'frozen' by his predecessor, Gatot Nurmantyo. Marshal Hadi inaugurated the joint troop of army, navy and air forces at the TNI Headquarters in Cilangkap, East Jakarta on July 30. "It is tasked with prevention, taking action
...