Interest Rate Duel of Trump vs Powell
DO not be too optimistic in anticipating the Federal Reserve's rate cut.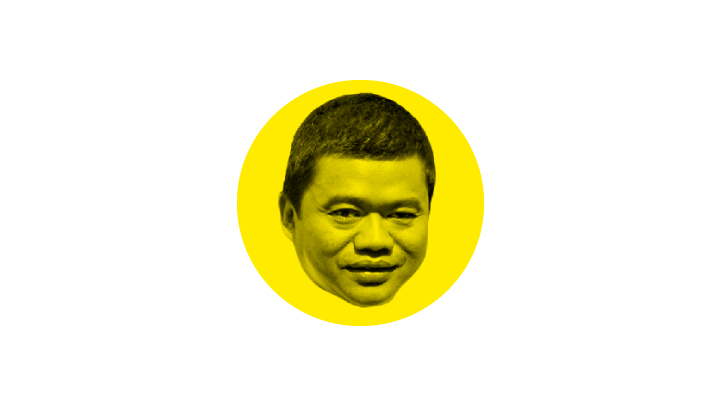 That was this column's advice last month. And it is just about right. After interest rates cut, the market reaction turned out to be very negative. Stock prices tumbled and the currencies of emerging economies, including rupiah, weakened once more. Those who have been overly confident and aggressive while investing in anticipation of the rate cut have been burned.
Financial markets expect a more aggressive move from the Fed. While the rate
...