Preventing the Return of GBHN
Politicians in the DPR are gearing up to revive the Comprehensive National Guidelines of State Policy, known by its acronym, GBHN. Democracy is under threat of a huge setback.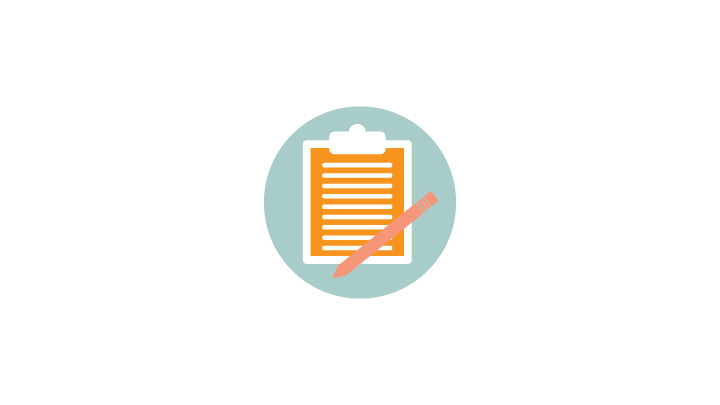 A PLAN by several political parties to push for amendment of the 1945 Constitution and put back the State Policy Guidelines—known in a previous era by its acronym, the GBHN—into the constitution needs to be urgently nipped in the bud. Not only is the plan a waste of time, it also poses major potential danger for democracy in Indonesia.
When a model for long term planning was first introduced into the state administration system in th
...