When Military Handles Terrorists
Military interference in combating terrorism could pose many problems. A potential setback in military reform.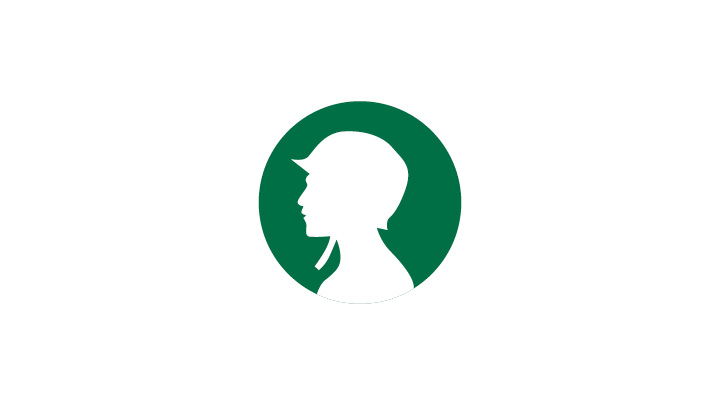 President Joko Widodo's move in creating an Indonesian Military (TNI) Special Operations Command is a step backwards for military reform. The permanent command tasked to handle terrorism could very well trigger overarching military interference in civilian affairs: namely, arresting anybody accused of being a terrorist.
The command comprising selected soldiers from the Army, the Navy, and the Airforce is led by a two-starred officer. Witho
...