A Shadow Across Java
Transmission error caused a number of power plants in West Java to shut down. The late recovery may have been due to the shortage of emergency power to operate power stations' communication equipment.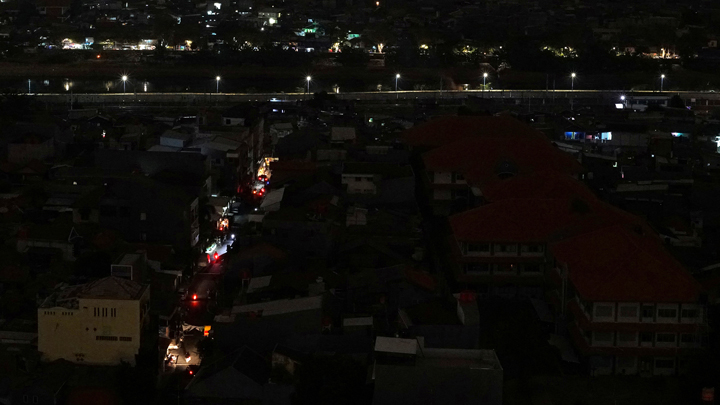 ON Sunday, August 4, Amir Rosidin was on a train from Jakarta to Bandung, West Java. The state electricity company (PLN) Central Java regional business director was on his way to a wedding reception in Ciumbuleuit, North Bandung, when he received a call from PLN Load Control Center (P2B) General Manager Edwin Nugraha Putra.
The call did not have a smooth connection, but the colleague managed to inform Amir of an urgent situation: the Java-Bali e
...