Angkasa Pura's Turn
A corruption scandal has come to light in two state owned enterprises. SOEs must stay away from political interests.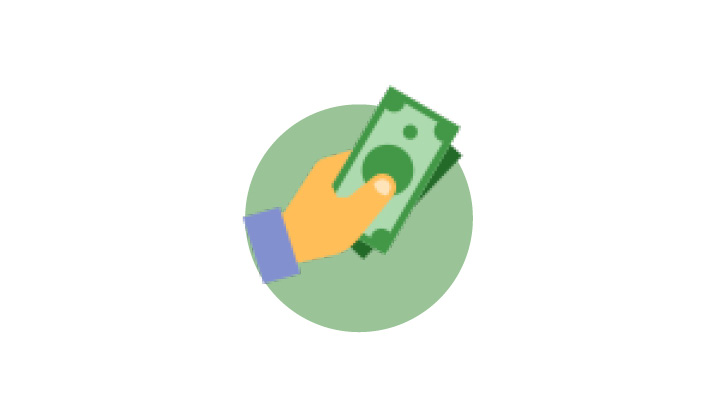 Thee revelation of bribery at Angkasa Pura II is further evidence of the dark side of state-owned enterprises (SOEs). It is not enough to put the management in order: the government must distance SOEs from political interests. The appointment of their directors should be based on considerations of professionalism and integrity, not on requests from those in power.
The bribery scandal came to light after the Corruption Eradication Commission (KPK
...