Long Road Ahead
Personalization politics threatens democracy. Elections failed to correct the situation.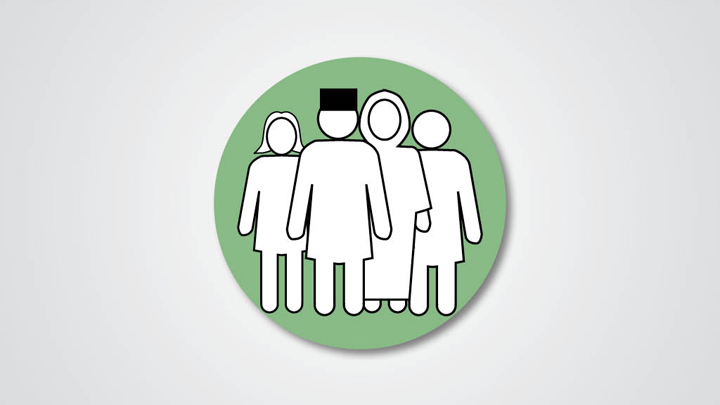 Twenty years after the reform movement, the quality of our political parties remains mediocre. Once out of the iron fist of Suharto's authoritarian regime, instead of becoming progressive, these parties became elitist and figure-centric institutions. These are worrying signs because such parties are usually more interested in serving the interests of its elites than the public.
Heavy dependency on leaders or personalization politi
...