Scrap Import Quota
The trade policy for foodstuff import has long been a source of corruption for many political parties. Local consumers and farmers benefit little from the policy.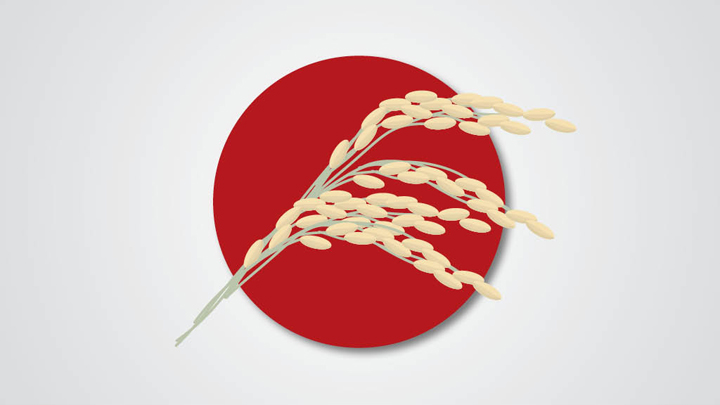 The arrest of I Nyoman Dhamantra, a lawmaker from Indonesian Democratic Party of Struggle (PDI-P) last week has shed further light on the extent of corruption surrounding foodstuff import in this country. Loopholes in the import quota system of the trade ministry and the permit scheme of the agriculture ministry have evidently allowed room for the import cartel to reap billions of rupiah in profits.
The sting operation by the Corru
...