Restoring Health Insurance
Premium hike is the initial step to reduce the deficit of Indonesian healthcare agency. There is also a critical need to recategorize types of diseases covered by the scheme.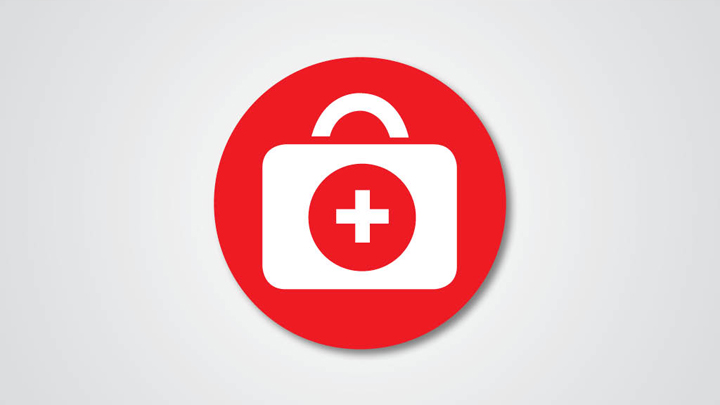 The government's plan to overhaul the premium structure through the increase of the national healthcare and social security agency (BPJS Kesehatan)'s monthly premiums is already a right albeit late initiative. It should have been taken not long after the national health insurance scheme (JKN) was rolled out without waiting until after the presidential election.
The government's delay in taking the unpopular decisi
...