Youngest Member of the Independence Committee
As an active participant in Indonesia's independence, Yap Tjwan Bing helped draw up the 1945 Constitution. He was close with Sukarno.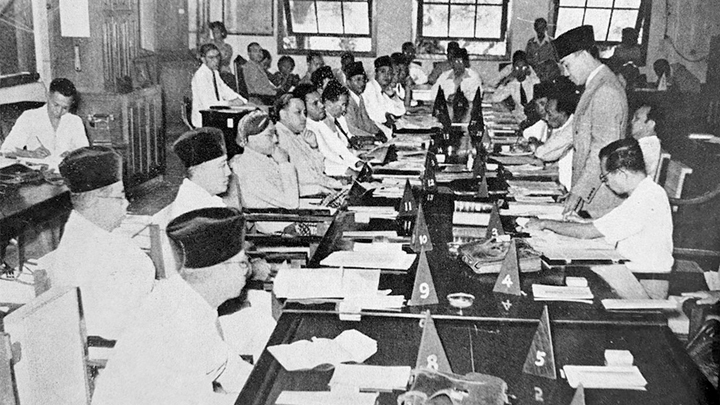 Shouts of "freedom" rang out across the City of Bandung (now in West Java). News of the reading of the proclamation of Indonesian national independence by Sukarno and Mohammad Hatta reached the city on the afternoon of Friday, August 17, 1945. Yap Tjwan Bing, in the book Paving the Way to Freedom, described the elation visible on the faces of everyone he met.
Yap celebrated independence with a bottle of champagne at his home
...