A Day in the Life of Empek Djiaw
Some serious guests suddenly arrived at the home of Djiauw Kie Siong in Rengasdengklok (now part of West Java).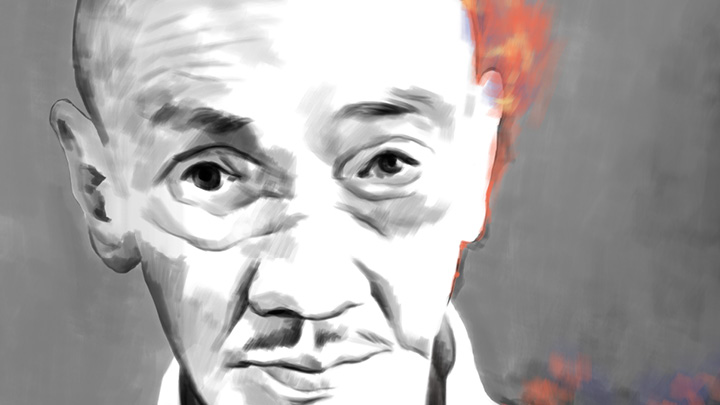 SOME youths, aided by soldiers from the Defenders of the Homeland (Peta) had 'abducted' Sukarno and Mohammad Hatta on August 16, 1945, and taken the two to Djiauw's house. There they urged Sukarno and Hatta to proclaim national independence. After Indonesia achieved its freedom, the house shifted location after being inundated when the Citarum River overflowed. At the end of his life, the homeowner, who is often called Empe
...