Healthcare Deficit Remedy
The BPKP predicts a higher deficit this year. The Health Care and Social Security Agency is asked to improve its system to prevent frauds.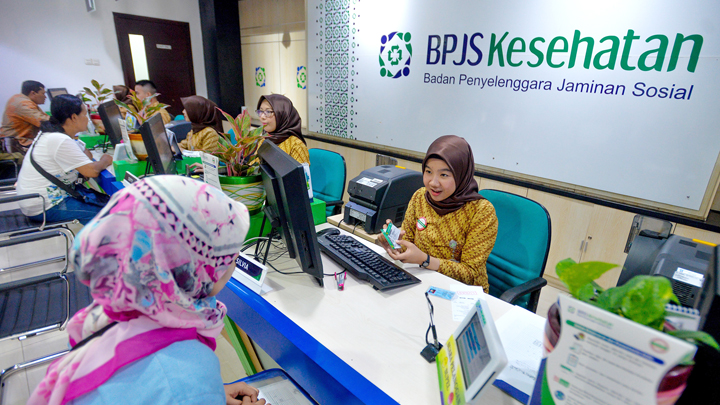 HEALTH Care and Social Security Agency (BPJS Kesehatan) CEO Fahmi Idris was not surprised to see the audit result of the Development Finance Comptroller (BPKP). The BPKP projected a deficit of Rp32.87 trillion based on the state health insurance administrator's budget actualization per June 2019, under the assumption that there are no changes in policies and premium amount.
The projection is above what the BPJS Kesehatan predicted for
...