An Indonesian Without a Peci
Liem Koen Hian recommended legislating automatic citizenship for local-born ethnic-Chinese. He had a close relationship with Tjipto Mangoenkoesoemo.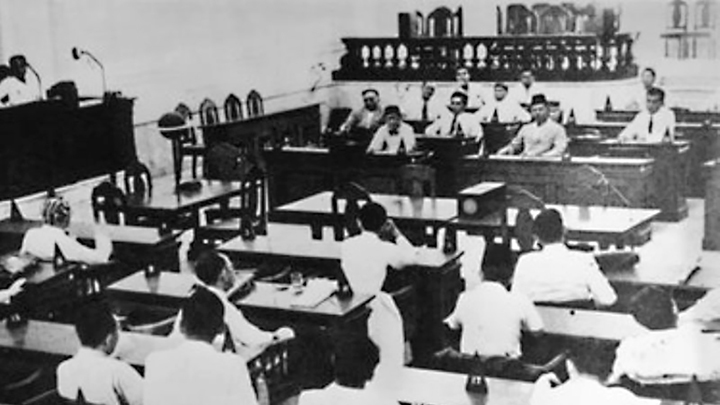 THE second congress of the Investigating Committee for Preparatory Work for Indonesia's Independence (BPUPKI) was almost concluded when Liem Koen Hian tendered his resignation. In a letter to BPUPKI Chairman Radjiman Wedyodiningrat, he said he no longer had the right to sit on the body formed by the Japanese government as he was a non-native Indonesian.
"Liem resigned from the BPUPKI out of anger because his proposal on citizenship w
...