Jokowi's Cabinet, Chapter II
WHEN he met with cadres in the regions, Hamka Haq listened to their complaints about the quota for ministerial positions in the Working Cabinet for his party.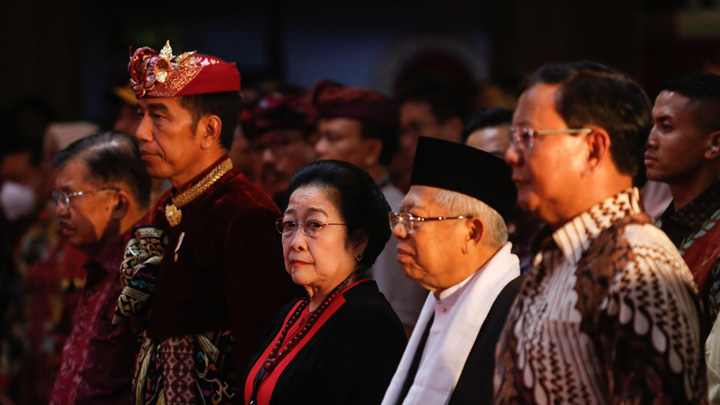 The chairman of the Indonesian Democratic Party of Struggle (PDI-P) Central Board says several ministries viewed as 'ministries of the people' will not be given to PDI-P people when the bull party is known as the party of the common people. "We have to be a people's party, because that is our symbol," said Hamka on Monday, August 19.
This is why the PDI-P is aiming for posts such as the ministry of villages, develop
...