Difficult Early Months
New ministries were overwhelmed as they sought to tackle key programs in the cabinet's early period. Administrative affairs were particularly time consuming.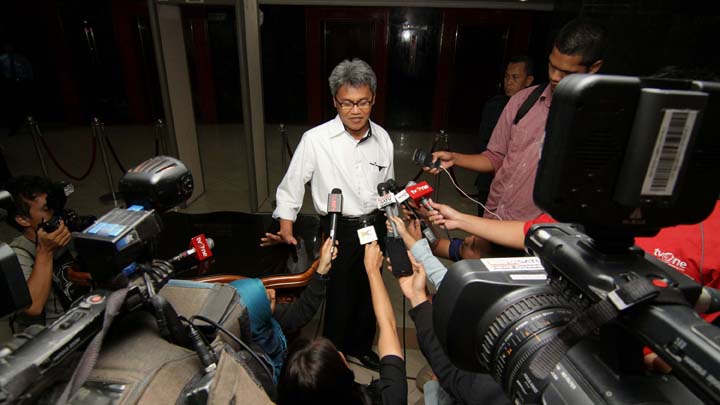 ALMOST every day for six months since October 2014, Ainun Na'im spent his nights on the 10th floor of the research, technology and higher education ministry building in Senayan, Jakarta. The research ministry secretary-general had to read hundreds of thousands of letters having to do with the transfer of status of lecturers, piled to over half a meter tall. From Ainun's desk, the letters were sent to the office room of Minister Mohama
...