New Cabinet Formation has Finalized
Joko Widodo, President of the Republic of Indonesia: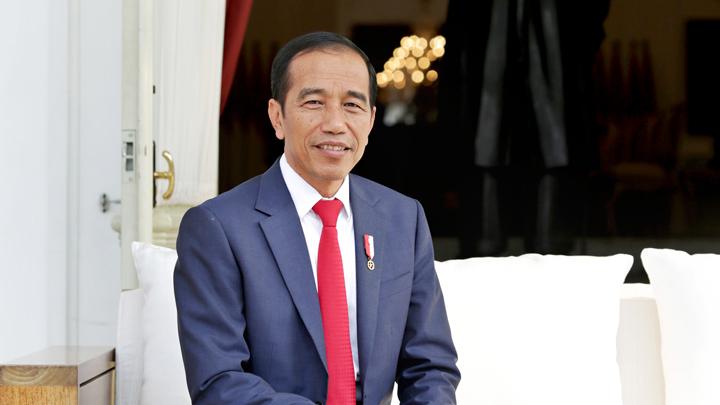 PRESIDENT Joko Widodo finally has in hand the list of ministerial candidates for the new cabinet two months before he is sworn in for the second term. With his mind set on developing human resources, Jokowi will dedicate more attention to the health, education, character building and technology development sectors to build superior human resources.
Jokowi said he already had the list of candidates from political parties, however, declined to dis
...