Heriyanto, smuggling Suspect: There Was a Boss, I'm Just a Middleman
A stocky male with a crew cut headed down the hallway to the office of the Jakarta Police Special Crimes Directorate.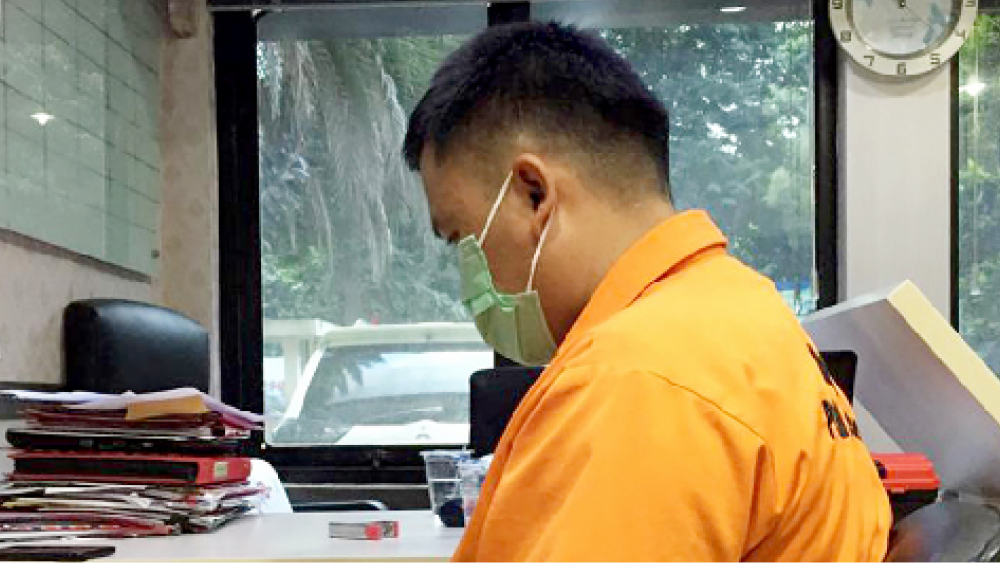 WEARING an orange detainee shirt and black shorts, he introduced himself when he entered the room. "I am Heriyanto," he said to Tempo in a muffled voice, his mouth covered with a mask upon the police's request, on Thursday, August 22.
He was accompanied by some investigators who had picked him up at the Jakarta Police Department's detention facility. The police arrested this 33-year-old man for being involved in a syndica
...