After Losing to Brazil
The WTO has told Indonesia to accept poultry products from Brazil. Consistency in policies is needed.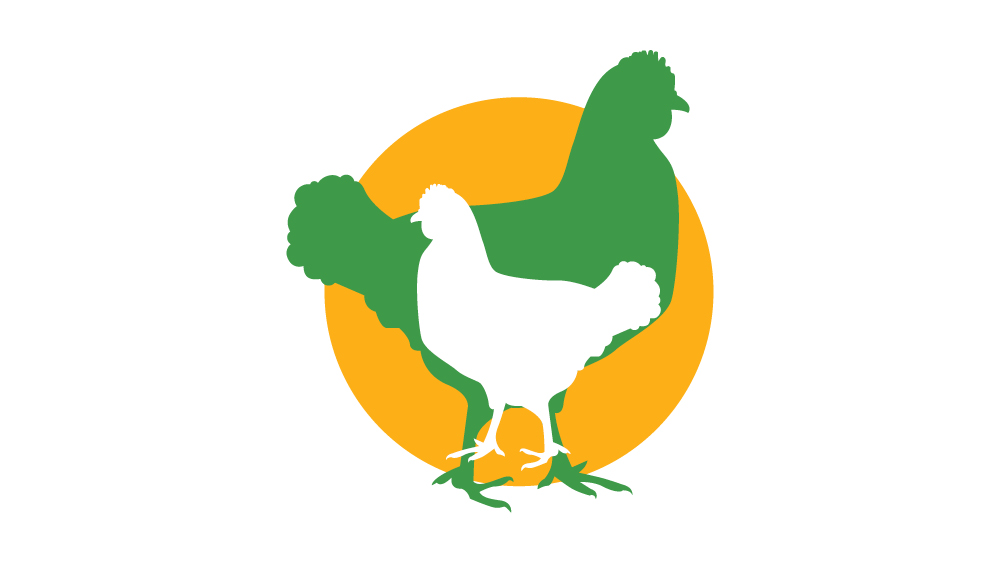 THE ruling by the World Trade Organization (WTO) obliging Indonesia to allow the import of poultry products from Brazil should not cause panic. This decision will not automatically lead to a decline in the domestic poultry industry or the markets being flooded with imported chickens. The government can use a number of procedures to protect the domestic poultry industry.
Implementing the WTO ruling is unavoidable. This decision is just the latest
...