Chairperson of The KPK Leadership Selection Comittee, Yenti Garnasih: Why are we always blamed?
CORRUPTION Eradication Committee (KPK) leadership selection committee's decision to pass candidates believed to have dubious tracks records has been criticized by many circles.
Edition : 2 September 2019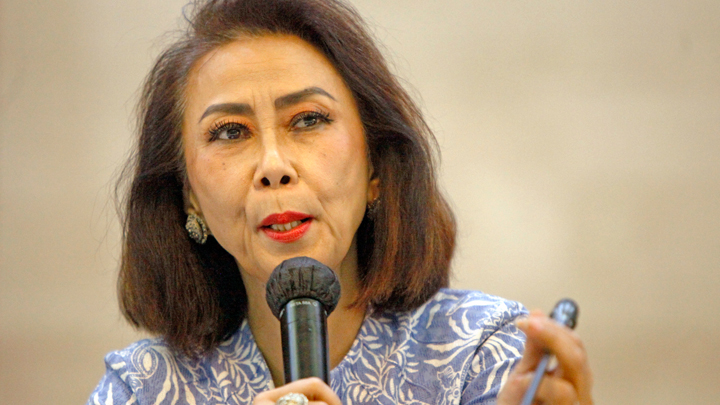 SEVERAL problematic candidates are members of the police force. Certain members of the selection committee, who are expert advisors and instructors with the police, are being accused of favoring police candidates. On Monday, September 2, the selection committee selected 10 of 20 candidates, whose names will be submitted to President Joko Widodo. The president will then deliver the selection committee's work to the House of Representatives (
...