Ending the Commission
A number of problematic candidates have passed the selection process for the leadership of the Corruption Eradication Commission. This is a failure of the selection committee.
Edition : 2 September 2019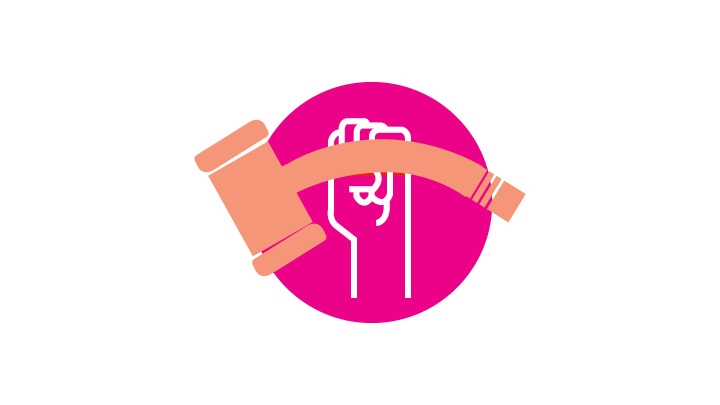 IT seems that the Corruption Eradication Commission (KPK) leadership selection committee is to become the butcher that ends the life of the institution. Its choices are rife with accommodation and compromise, including ignoring the dark pasts of several candidates. President Joko Widodo could be seen as giving his blessing to their efforts to bring an end to the KPK by ignoring public comments and criticism about the work of this committee, which
...