The New Capital Authority
THE National Development Planning Agency (Bappenas) is working on killing two birds with one stone.
Edition : 2 September 2019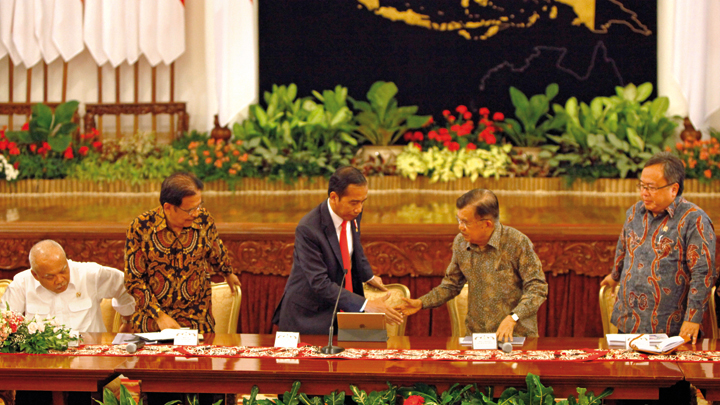 While finishing up work on the technical study for the relocation of the nation's capital, it is putting together a scenario regarding the institution which will be responsible for overseeing the relocation process.
Bappenas will form a State Capital Authority Agency which answers directly to the president. "This is similar to the agency which manages Putrajaya (Malaysia's administrative center)," said Imron Bulkin, head
...