Ceaseless Fury
To quell the rioting, the government dispatched additional troops to Papua and restricted Internet access. The police detected social media accounts responsible for spreading fake news.
Edition : 2 September 2019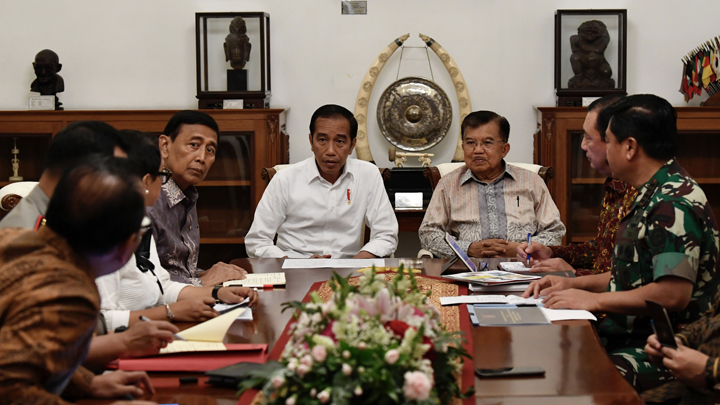 Upon his return from Magelang, Central Java, on Friday night, August 30, President Joko Widodo immediately convened his aides in a limited meeting at the State Palace, Jakarta. The tensions in Papua was the topic discussed in the meeting. President Jokowi, who was accompanied by Vice President Jusuf Kalla, opened the meeting by urging law enforcers to take action against rioters in Papua as well as the perpetrators of the racial inci
...