Going Ahead Despite the Red Ink
The KPK leadership selection committee is still including Insp. Gen. Firli Bahuri in the top 10 candidates despite his problematic track record. The State Palace made a request.
Edition : 10 September 2019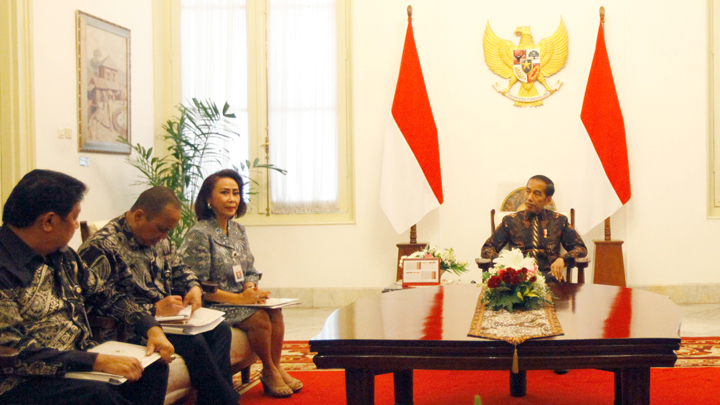 THE meeting was an hour late. After some delay, nine members of the KPK leadership committee began the meeting at the State Secretariat, Central Jakarta, at around 10am on Monday, September 2. The committee had to submit their top 10 candidates before 3pm, when President Joko Widodo would be waiting at the State Palace to receive the names.
Much debate took place during the meeting. Marcus Priyo Gunarto, member of the selection committee, s
...