DPR Deputy Speaker Utut Adianto: All Factions Agree on Revising the KPK Law
IN a House of Representatives (DPR) plenary session on Thursday, September 5, Deputy Speaker from the Indonesian Democratic Party of Struggle (PDI-P), Utut Adianto, asked for factions to express their stance in regard to the revisions of two laws—one of which is the Corruption Eradication Commission (KPK) law—in writing. All 10 faction representatives agreed.
Edition : 10 September 2019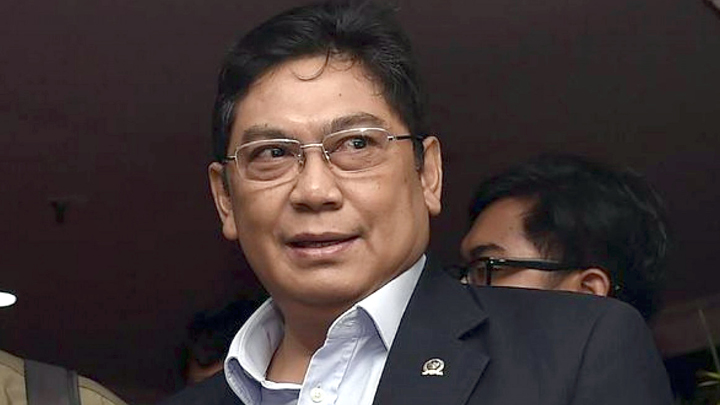 UTUT closed the session no later than 20 minutes after it began. The session concluded that the DPR was in agreement to revise the KPK law and making it a DPR initiative draft revision. Later, after receiving a letter from President Joko Widodo, the DPR and the government will discuss the revision. The plenary hearing also discussed a letter from the President, containing the names of 10 KPK leadership candidates to be selected by the DPR
...