A Bittersweet Family Connection
In the name of national sugar self-sufficiency and to cover the 1.1 million ton shortage in annual demand, the government called on companies to invest in the development of sugar cane plantations and processing plants. Of 10 locations in Java, Sumatra, and Nusa Tenggara, one of the largest of these producers is found in Bombana, Southeast Sulawesi. The concession there is held by Andi Syamsuddin Arsyad, a man in the coal business. He is a cousin of Agriculture Minister Amran Sulaiman and a former deputy treasurer of the Joko Widodo-Ma'ruf Amin election campaign team. Amran was directly involved in taking care of authorization down to the regency level, an action which broke zoning regulations and went against the ministry's own program.
Edition : 10 September 2019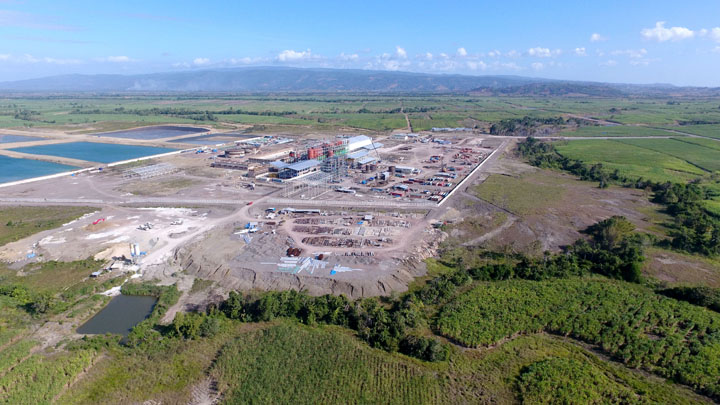 MOVING awkwardly, a man wearing a brown shirt approached Tempo. "If possible, delete the photos from the camera," he said. "Reporters aren't actually allowed in here."
He introduced himself as Brig. Tuji. He is assigned to the Southeast Sulawesi Police Department in Kendari, 150 kilometers away from where he was when he asked Tempo to delete photographs of the activity of gold miners at a Sultra Utama Nikel sit
...