I Chased It Down to Regencies
AMRAN SULAIMAN, AGRICULTURE MINISTER:
Edition : 10 September 2019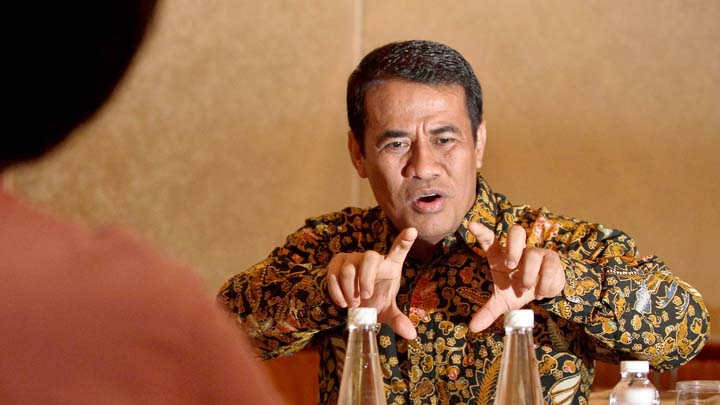 PRESIDENT Joko Widodo wants self-sufficiency in white sugar for Indonesia, stopping imports. Agriculture Minister Amran Sulaiman interprets that wish by setting a goal to be self-sufficient this year. He wants to raise white sugar production by 1.1 million ton per year out of a demand of 3.9 million tons. Today, the national production volume is only 2.17 million tons. Amran then decided to invite investors, welcoming them to build sugar can
...