Who Deserves the President's Ire?
Bemoaning one's own fate after losing a competition is just a human nature.
Edition : 10 September 2019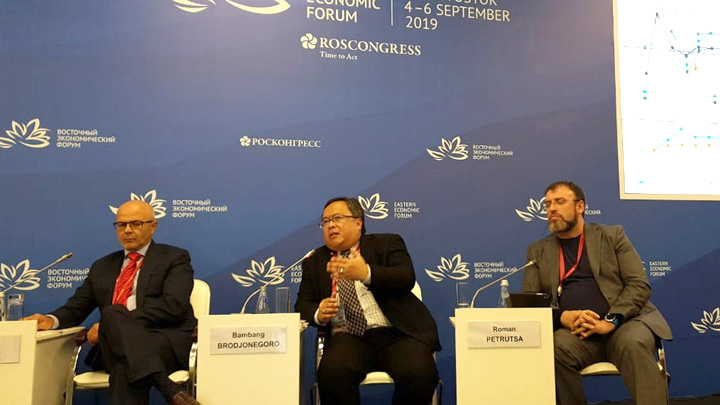 But when the one who doing it is a president of a country that is losing the competition over attracting foreign direct investment, that is a different story. Who deserves a scolding if Vietnam turns out to be a much more attractive FDI destination compared to Indonesia? Moreover, according to the latest World Bank report, the flow of FDI to Indonesia is much slower compared to Cambodia, when seen proportionately compared to their Gross Domestic products. Whose fault is this?
Deciding destination country for FDI definitely needs careful calculations and a long-term horizon. Once a cellphone production facility is up, for example, its foundations will remain in place for many years to come.
The things in consideration are not merely financial calculations, such as tax or interest rate. There are many dimensions. From work force skill and regulations; the ease of doing business; national policies with regard to international trade, crucial for the import of raw materials and the export of production; to global geopolitical affairs. This is just to name a few. To name and discuss everything, this column would require the space of an entire magazine.
The President is right to prioritize building infrastructure. However, there are many other issues that are far from being solved. Is the infrastructure in Vietnam much better than in Indonesia? Not really. So if Vietnam is more attractive compared to Indonesia now, there are certainly various determining factors other than infrastructure adequacy.
Winning the competition to attract FDI requires a continuous economics and political reforms. FDI has become a necessity for all economies, especially emerging markets such as Indonesia and its neighbors in Southeast Asia which are all hungry for capital. The competition is truly fierce, and every country is going all-in to win, no effort spared.
Therefore, it would be better if government planning is continously focused on structural economic reform. Unfortunately, instead of strengthening the structure of the economy, the President has suddenly asked for a new capital city that is completely irrelevant to winning the competition. How much energy and resources will be wasted on this plan?
The same goes with the Corruption Eradication Commission Law. Is it a good signal to investors when Indonesia once again changes the legal framework for corruption eradication that has so far proven to be relatively effective? Meanwhile, in various surveys, legal uncertainty has always placed at the top for investor complaints that are not yet solved.
Pulling as much direct investment as possible is not just about the prestige of the President or the honor of the country. More than that, this is the cure that can save Indonesia from economic collapse. This country's current account deficit continues to grow. Time and time again this column has reminded: our deficit stopgap is heavily dependent on portfolio investment that is at risk of exiting when there are external shocks. The World Bank also mentions that terrible risk in its report titled Global Economic Risks and Implications for Indonesia. By contrast, a stable direct investment is a safer deficit stopgap.
Improving competitiveness for direct investment is an affair that involves multiple ministries, coordinating ministries, regional governments and national institutions. It is a problem of national governance as a whole. Now, who deserves the President's ire if Indonesia loses that competition?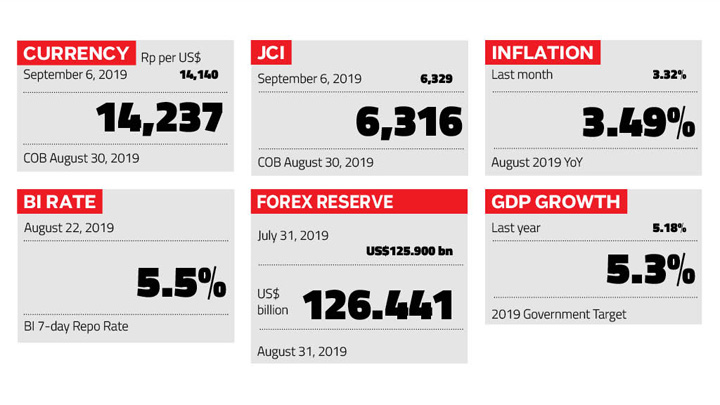 Currency
YOPIE HIDAYAT (Contributor)