Who Deserves the President's Ire?
Bemoaning one's own fate after losing a competition is just a human nature.
Edition : 10 September 2019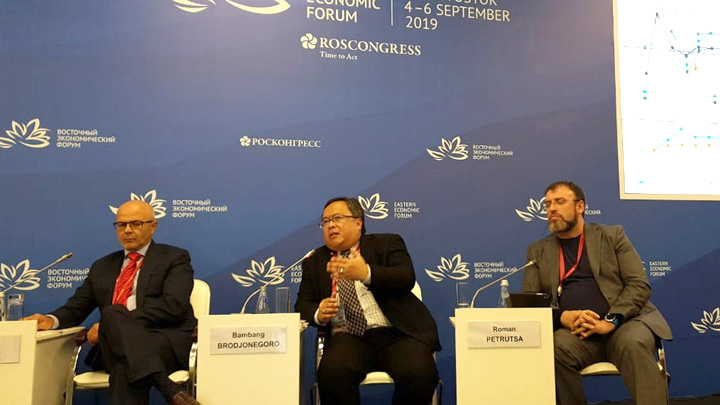 But when the one who doing it is a president of a country that is losing the competition over attracting foreign direct investment, that is a different story. Who deserves a scolding if Vietnam turns out to be a much more attractive FDI destination compared to Indonesia? Moreover, according to the latest World Bank report, the flow of FDI to Indonesia is much slower compared to Cambodia, when seen proportionately compared to their Gross D
...