Tanoto Forest in the Capital
Industrial plantation forest concession owned by Sukanto Tanoto's company will become the center of Indonesia's planned new capital in Kalimantan. The government is preparing a range of compensations.
Edition : 17 September 2019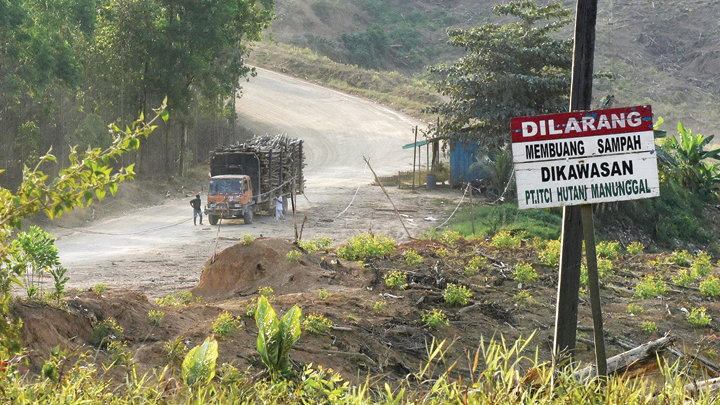 Three directors of Asia Pacific Resources International Holdings Ltd (APRIL) Group went to the national development planning ministry/agency (Bappenas) in Jakarta on Friday, August 30. Two were from Riau Andalan Pulp and Paper: CEO Sihol Parulian Aritonang and Ibrahim Hassan, chief commissioner of this company owned by tycoon Sukanto Tanoto.
In his office, Minister of National Development Planning Bambang Brodjonegoro met with them,
...