A Final Push to Leave a Legacy
Despite still contains some controversial articles, deliberations on the Criminal Code Bill are continuing at rapid pace. If passed, it could eliminate some unique features of the Corruption Law.
Edition : 17 September 2019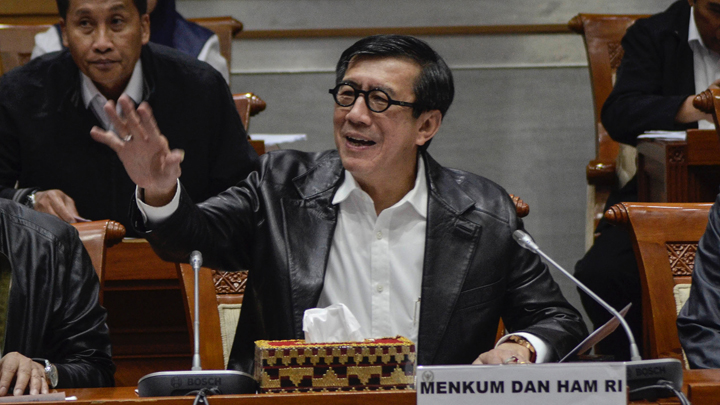 MINISTER of Justice and Human Rights Yasonna Hamonangan Laoly did not use the front door, as he usually does, to enter the office of the leadership of the House of Representatives (DPR) in the Nusantara III Building, on Wednesday, August 28. This politician from the Indonesian Democratic Party of Struggle (PDI-P) came in through a back entrance, passing the DPR secretariat general office, before finally entering the office of DPR Deputy Speaker F
...